The campus is centrally located and connected with RTC buses plying to and from various places.
Private hostel facilities are available around the college campus.
The analytical chemistry lab is well equipped with all chemicals and instruments. The labs are spacious and well ventilated. Spacious class rooms with facilities like fans, lights, board and benches are provided.
ICT room with facilities like projector, sound system and computer are provided for conducting seminars to the students.
Well spacious library with various reference books, journals, articles, magazines, news papers are provided to the students and faculty for reference purpose.
A good play ground is available in the campus in which games and sports will be conducted to the students.
Wash rooms, rest rooms and drinking water facility is provided to the students.
Good canteen, stationary with Xerox is available within the college premises for the students.
---
| | |
| --- | --- |
| LAB INSTRUMENTS AND GLASSWARE | Colorimeters |
| | Conductivity meters |
| | pH meters |
| | Potentiometers |
| | Flourometer |
| | spectrophotometer |
| | Flame photometer |
| | Analytical Balance |
| | Digital Balances |
| | Pipettes |
| | Burettes & Stands |
| | Conical Flasks |
| | RB Flasks |
| | Reagent bottles |
| | Iodination flasks |
| | Measuring jars |
| | condensers |
| | Test tubes |
| | Bunsen Burners |
| | Wash bottles |
| | Spatulas |
| | Glass Rods |
| | Tiles, Funnels |
| | Wire Gauzes |
| | Desiccators |
| | Hot plate |
| | Water Baths |
| LAB SAFETY DEVICES | First Aid kit & Fire Extinguisher |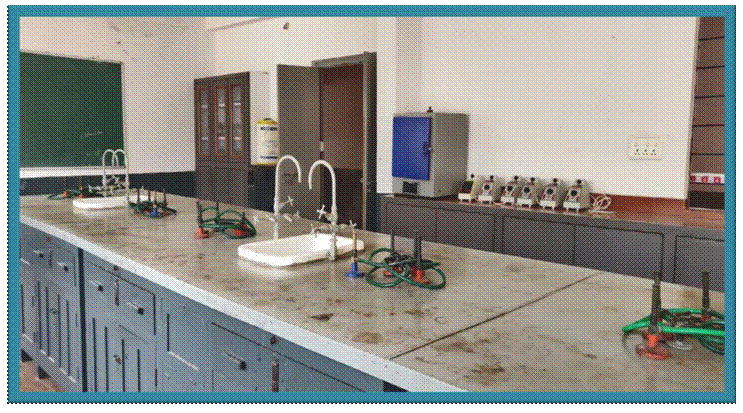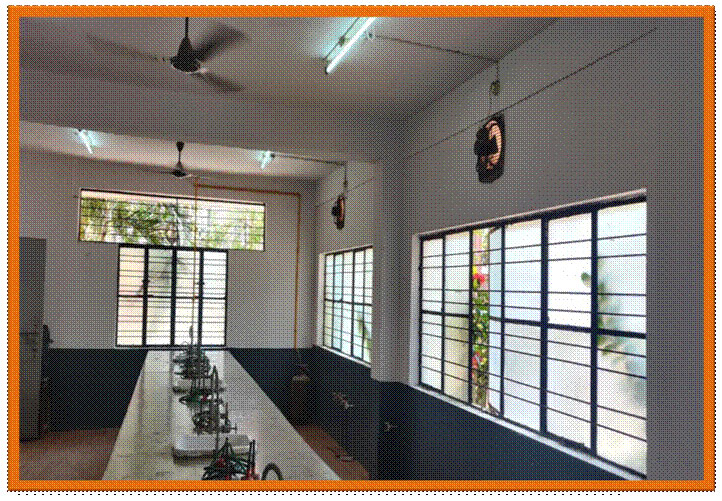 ---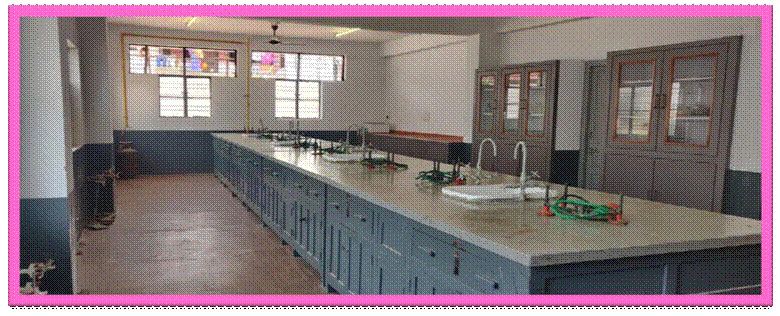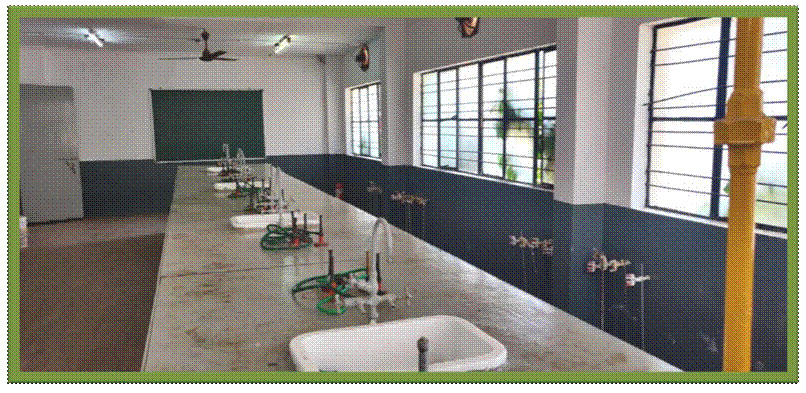 ---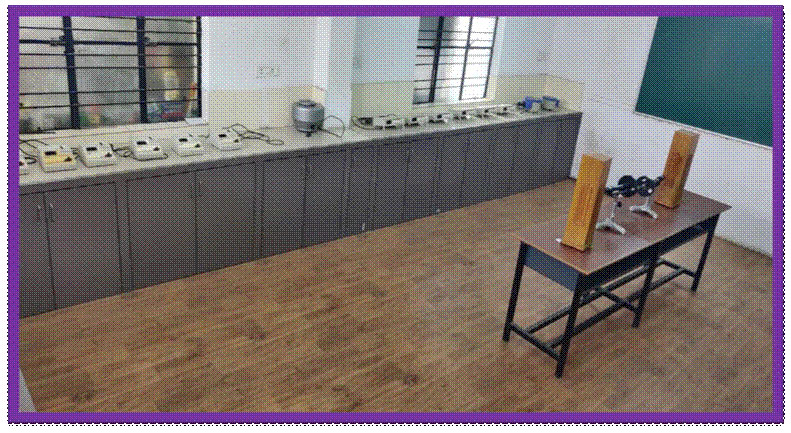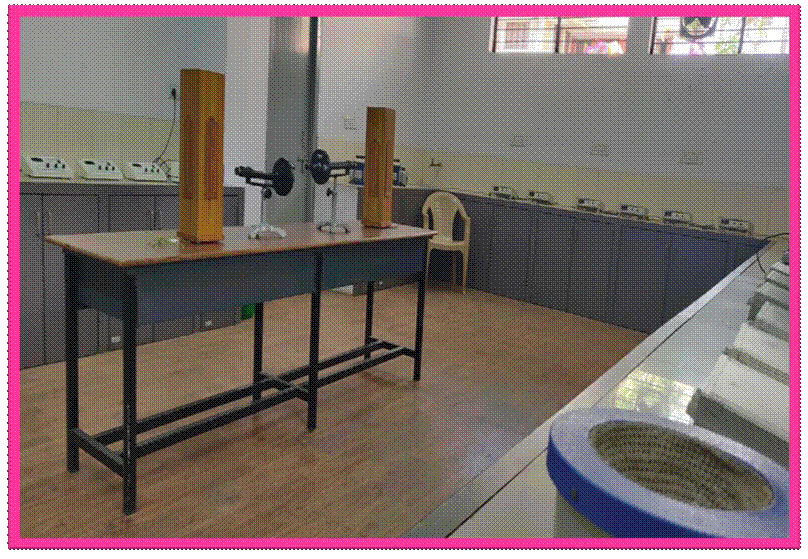 ---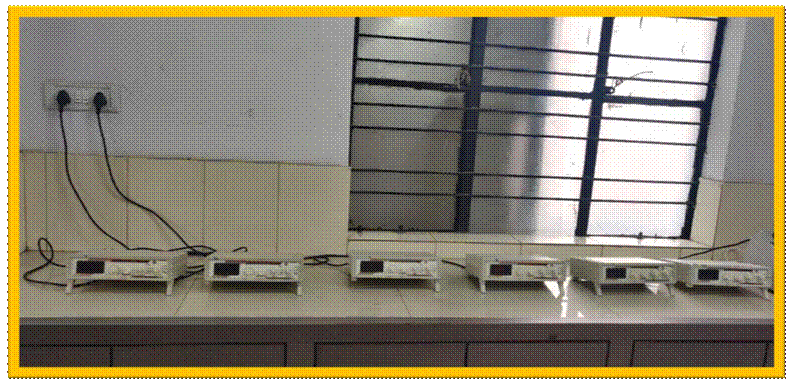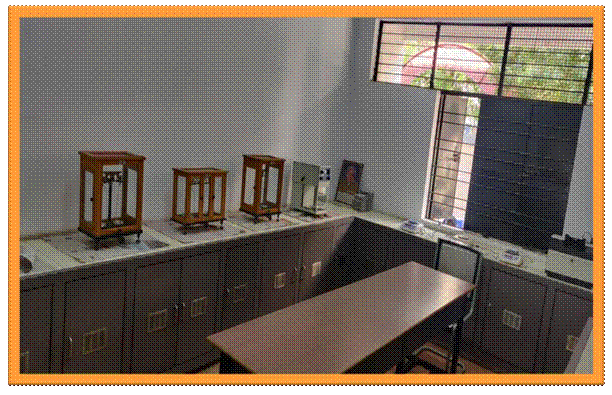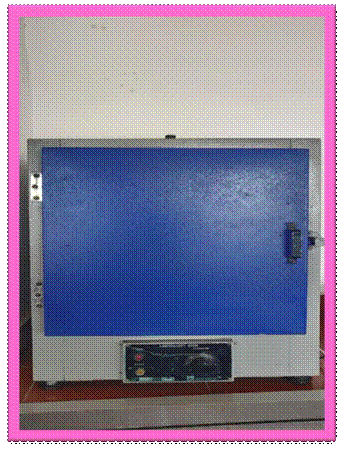 ---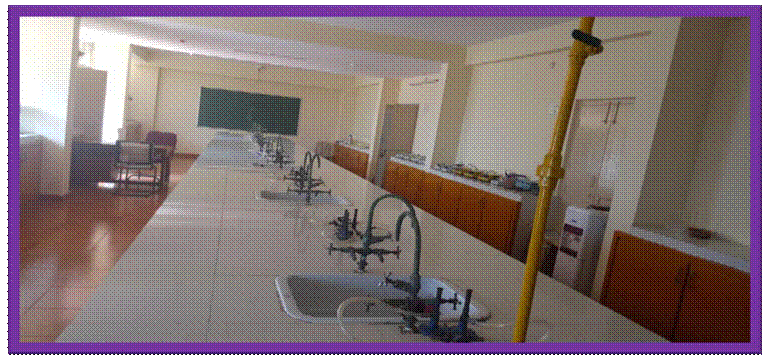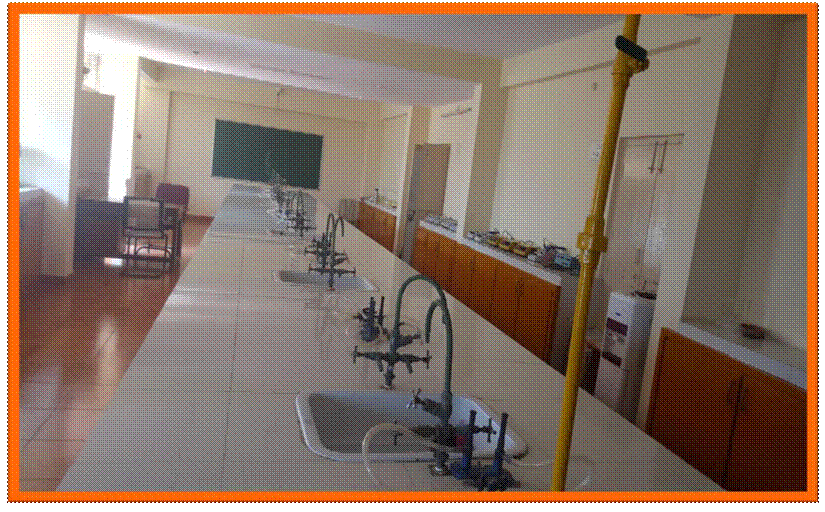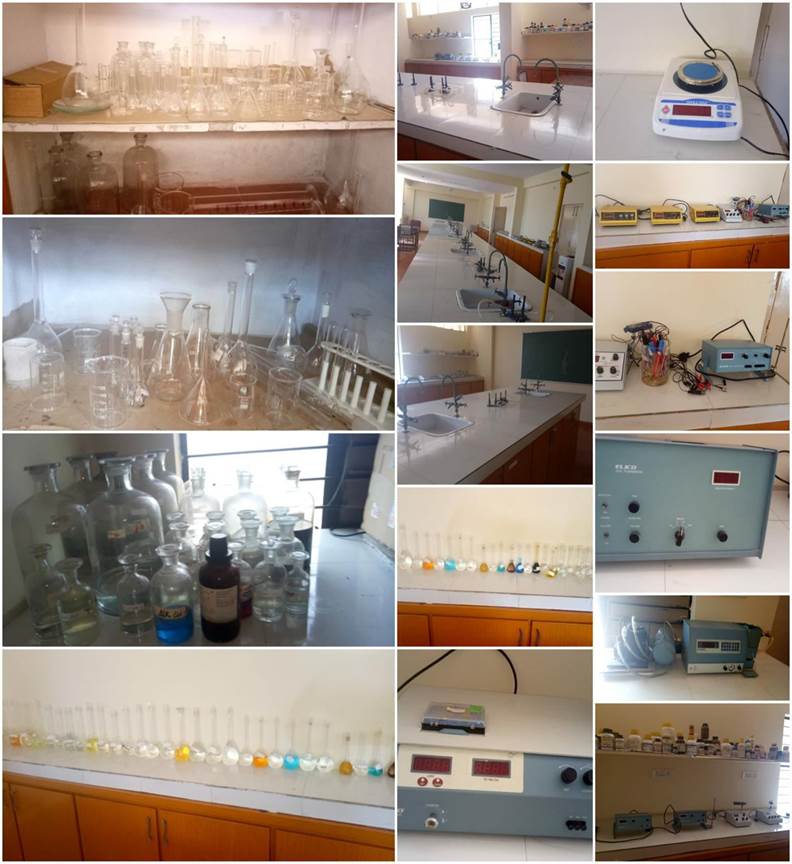 ---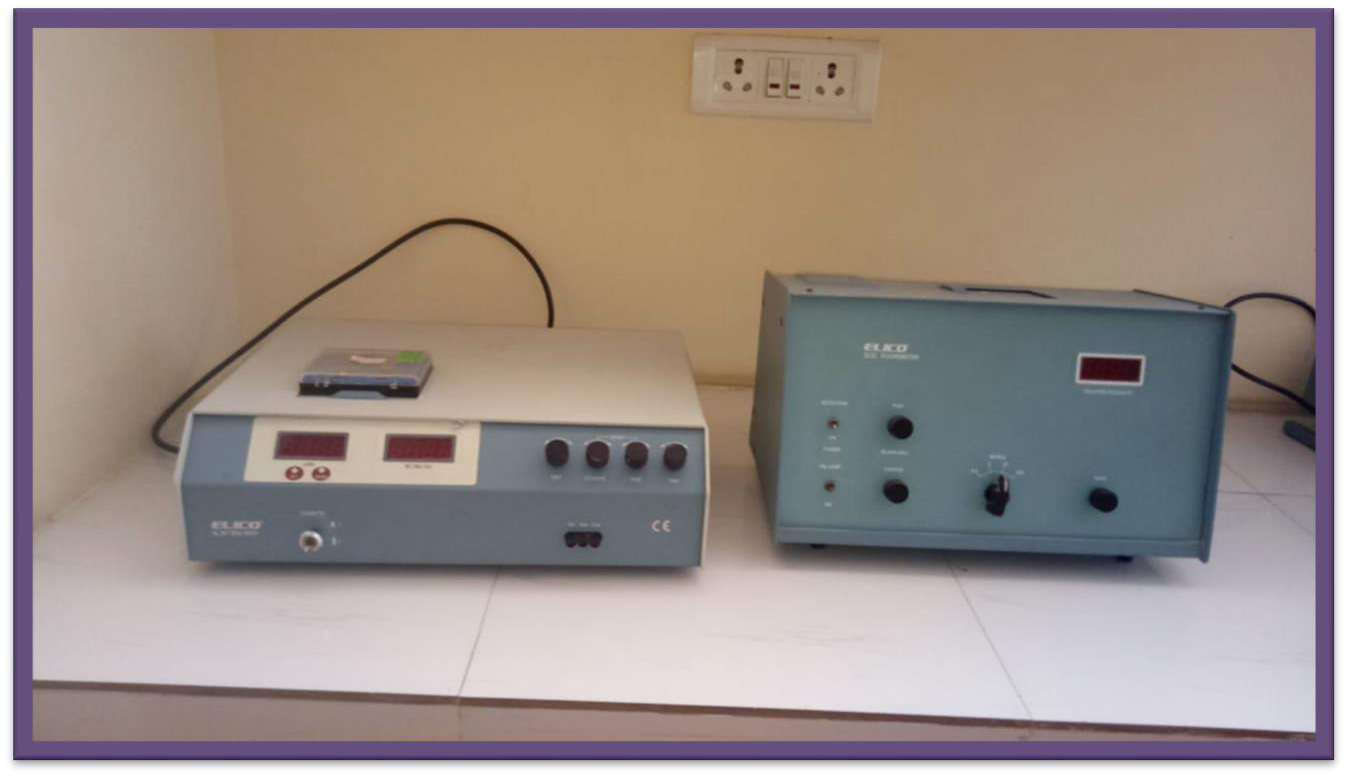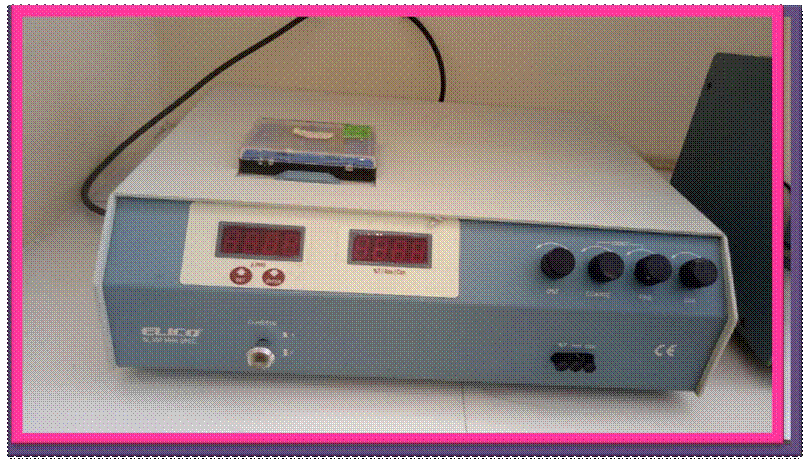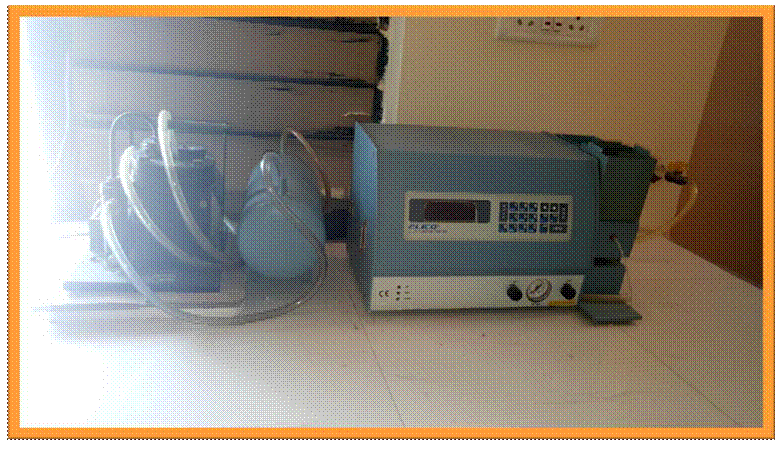 ---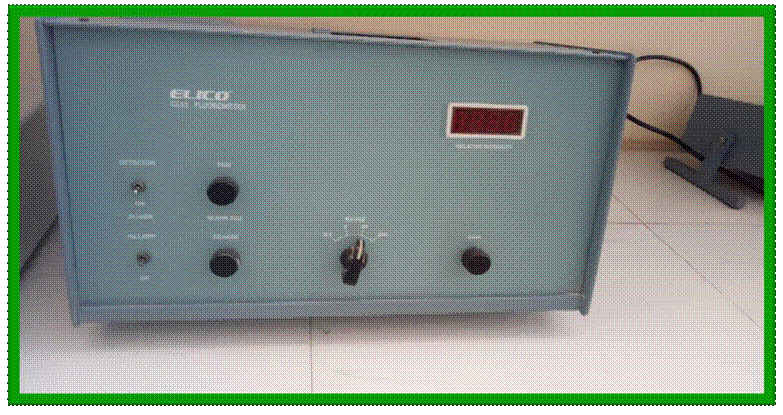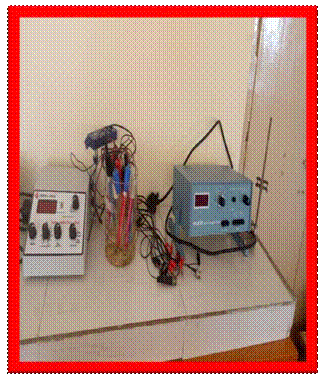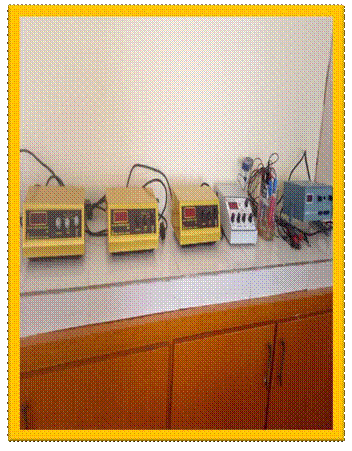 ---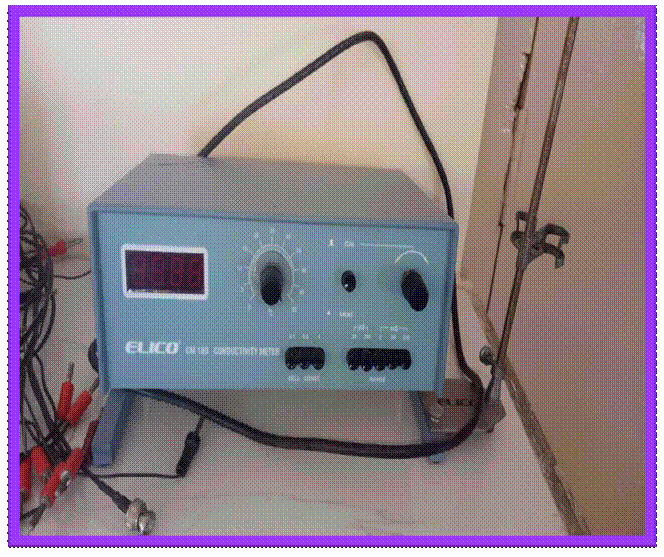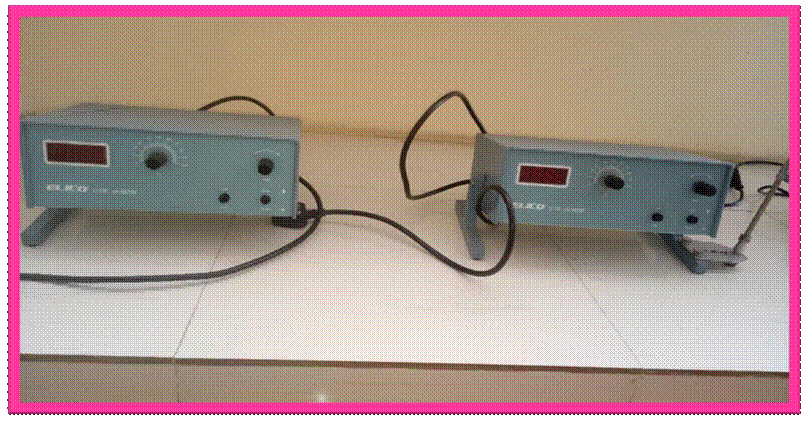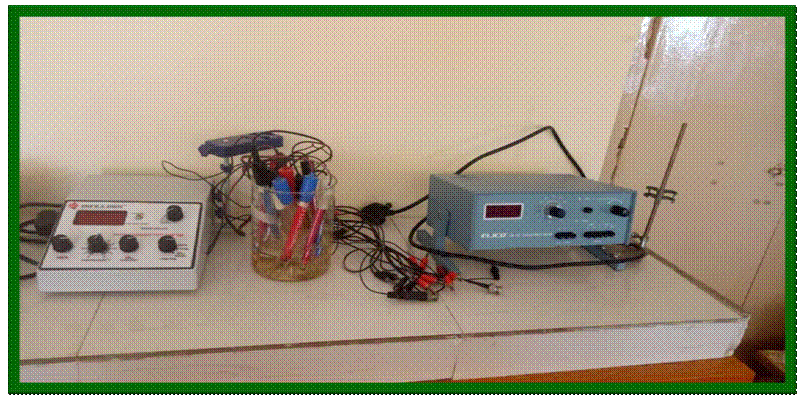 ---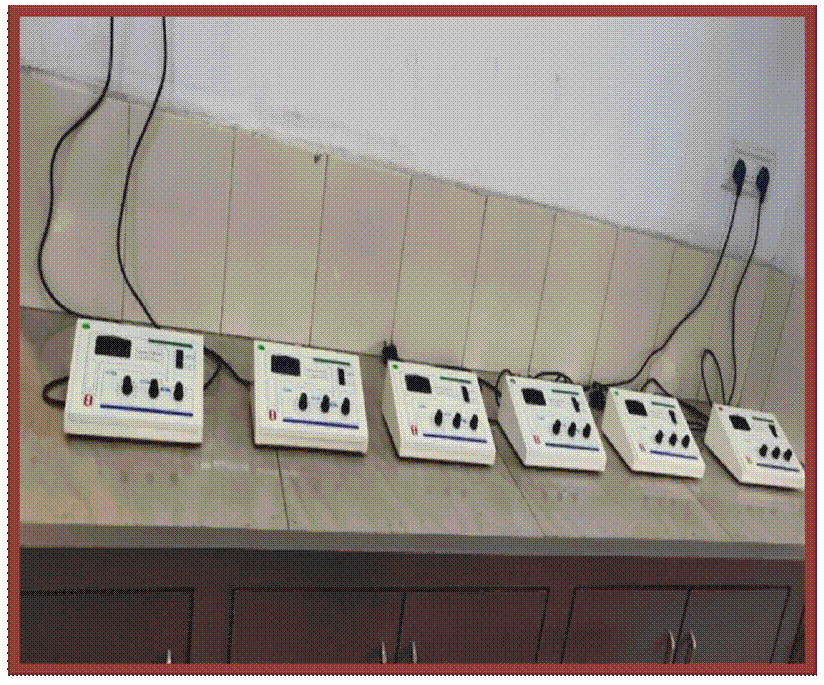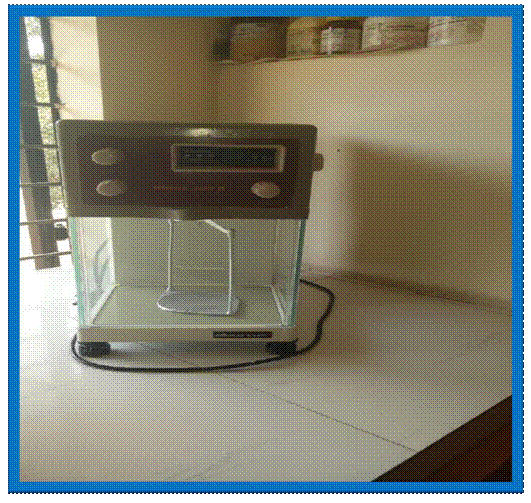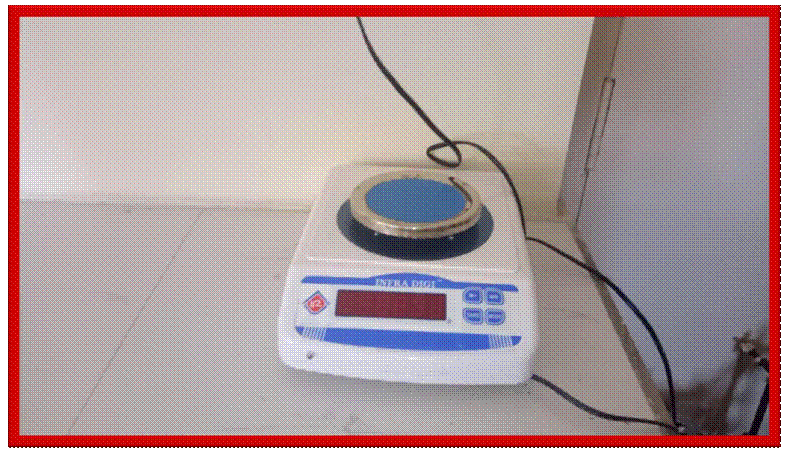 ---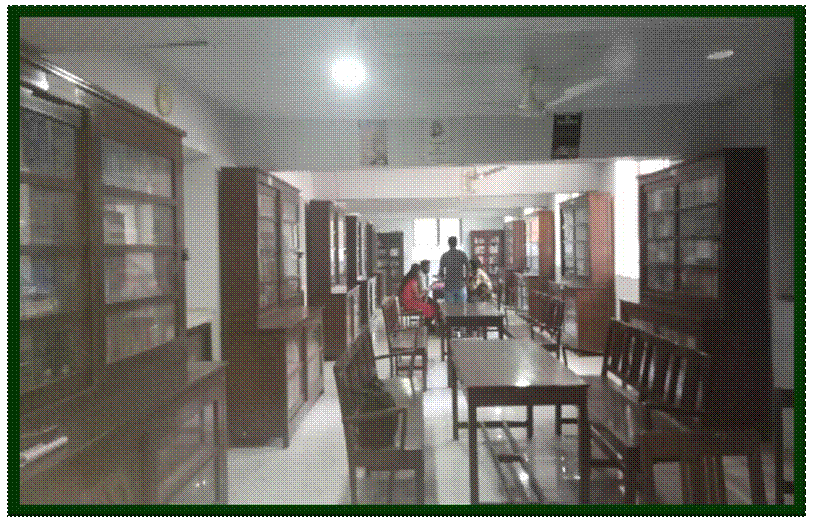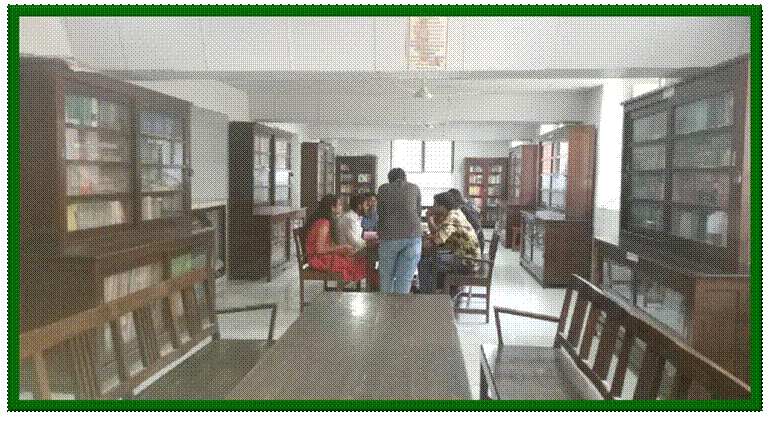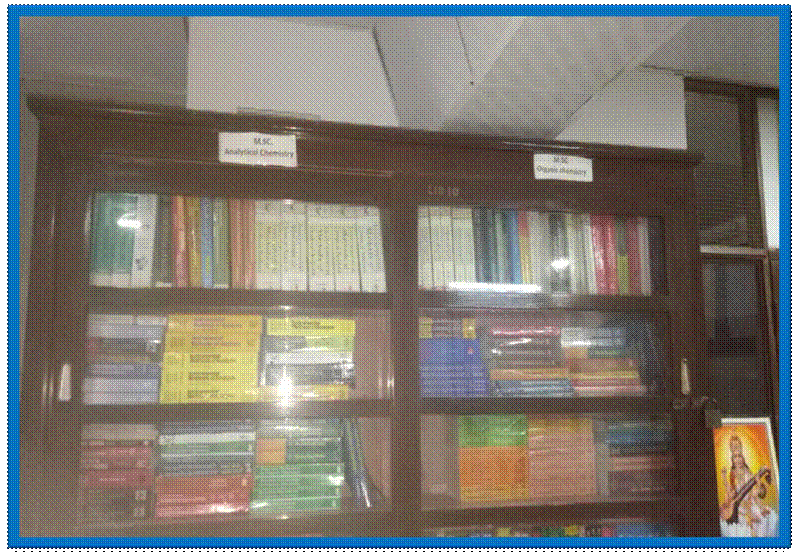 ---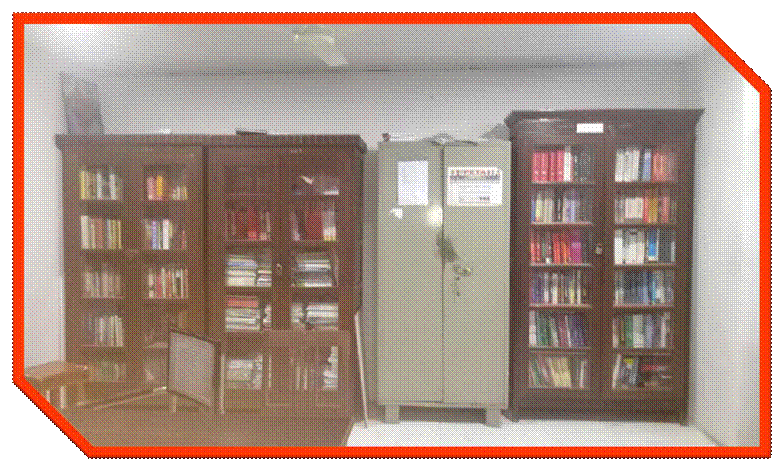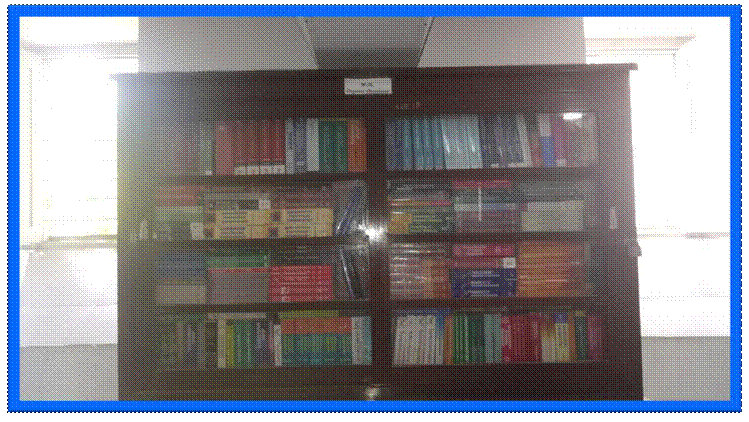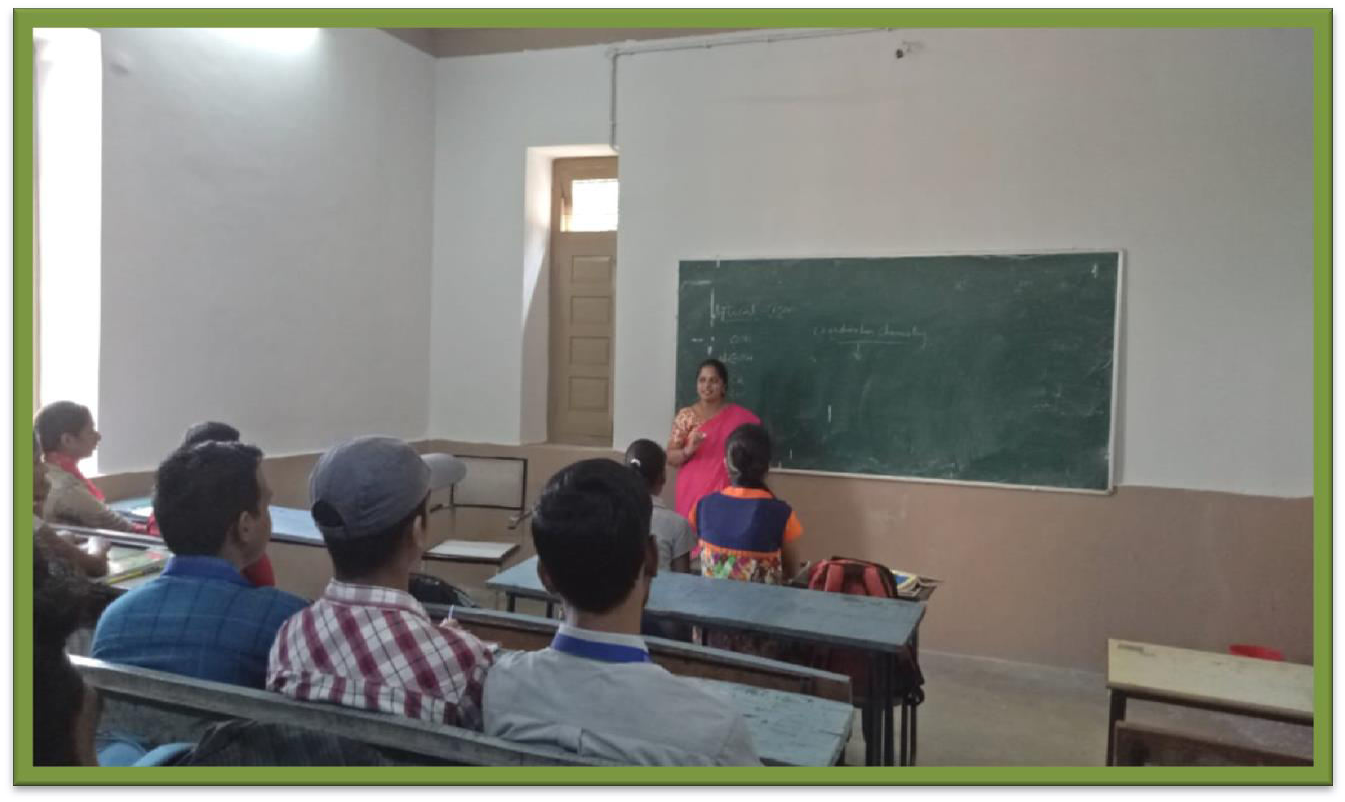 ---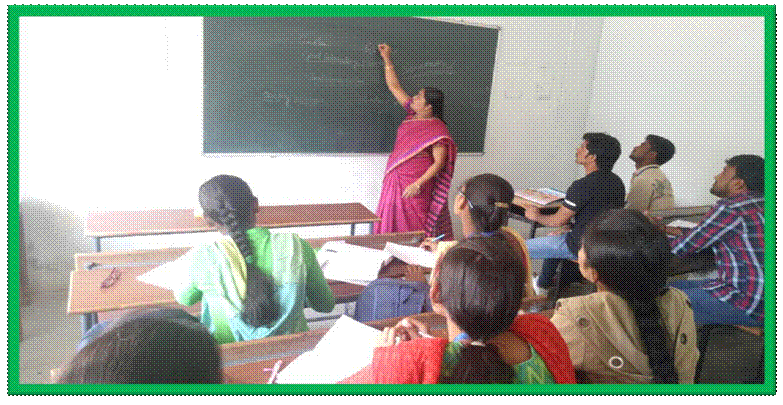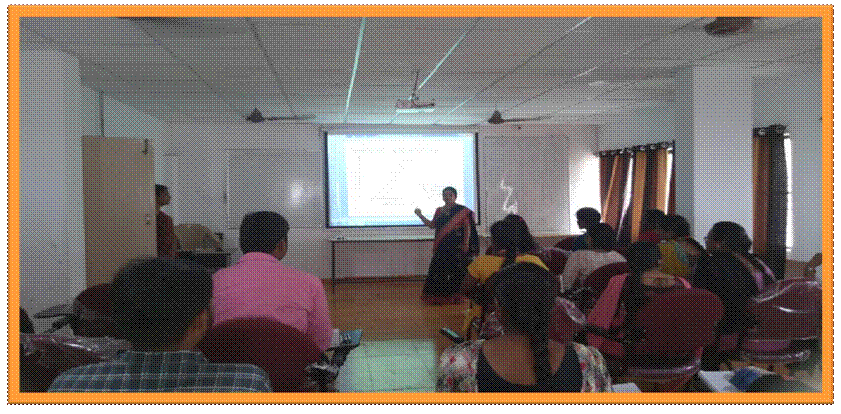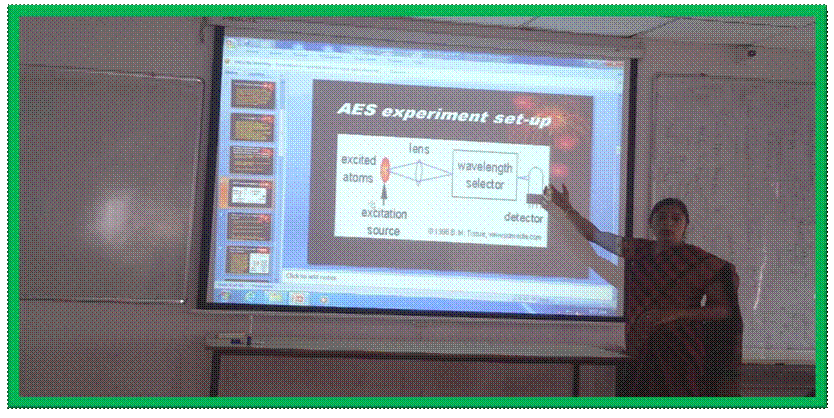 ---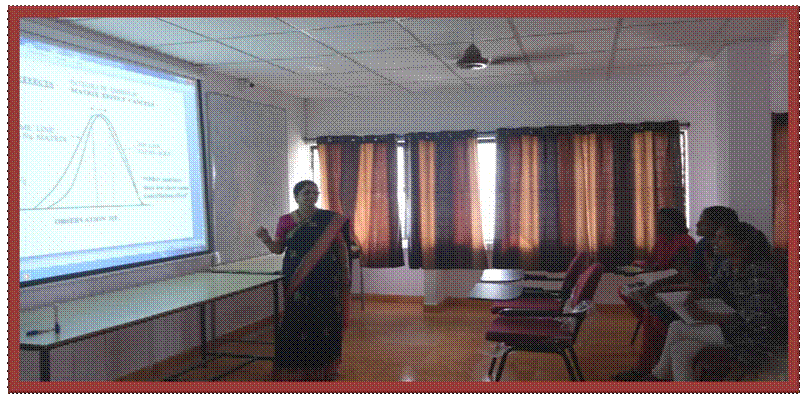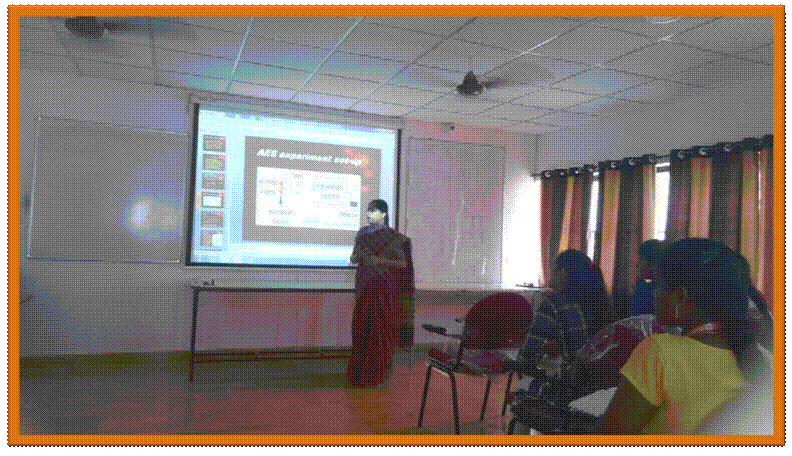 ---