The college is situated in the heart of the city with convenient transportation & has excellent infrastructure.
We have well-equipped & sophisticated laboratories with all necessary chemicals & instruments.
We have spacious library with update books, journals, magazines & Newspaper.
Internet facility is available for students to prepare for competitive examinations and also to update their subject knowledge.
Cameras are fitted in all class rooms, laboratories, library for the smooth running of classes.
ICT classrooms are available with internet, projector, sound system, computer to accommodate students around 75 for each batch.
Dedicated and we'll experienced teaching staff available.
INORGANIC CHEMISTRY FIRST YEAR LAB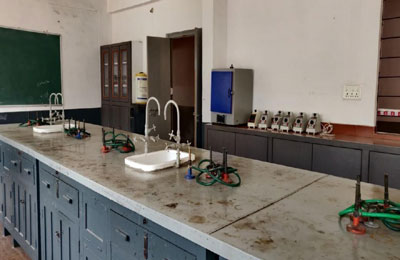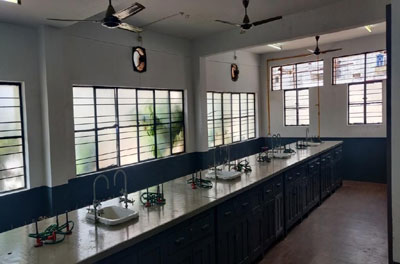 EQUIPMENTS OF INORGANIC CHEMISTRY LAB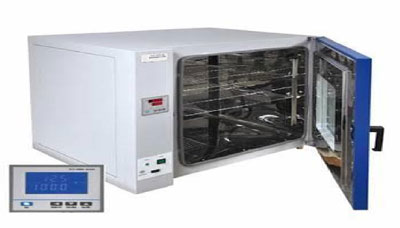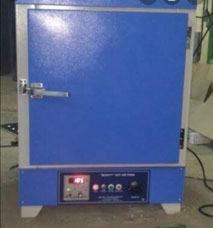 ORGANIC CHEMISTRY FIRST YEAR LAB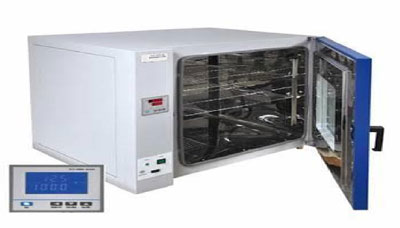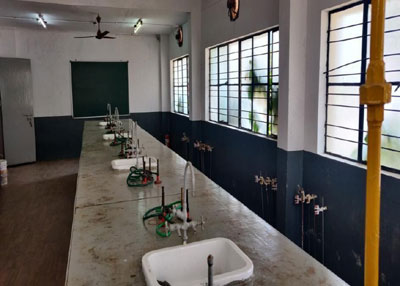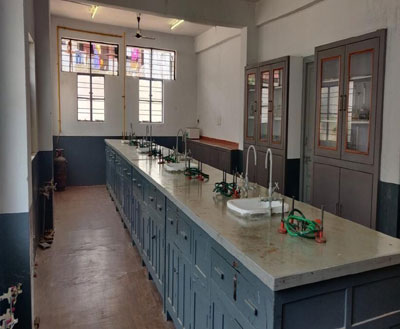 ORGANIC CHEMISTRY FINAL YEAR LAB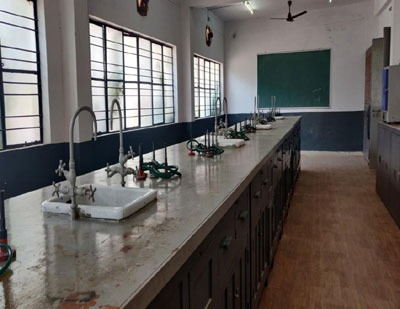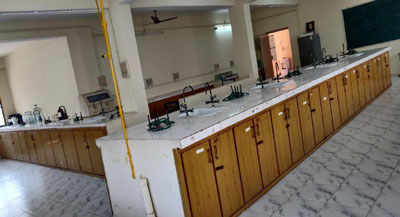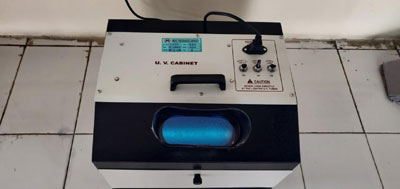 EQUIPMENTS IN ORAGNIC CHEMISTRY LAB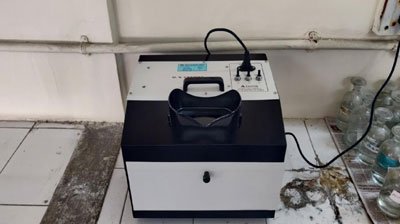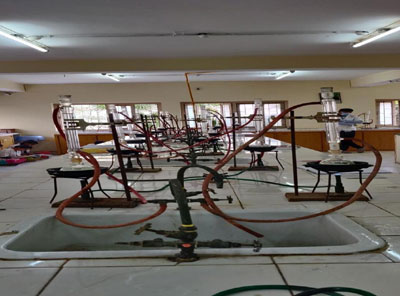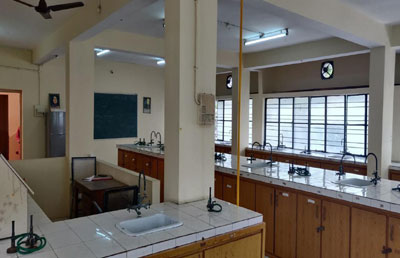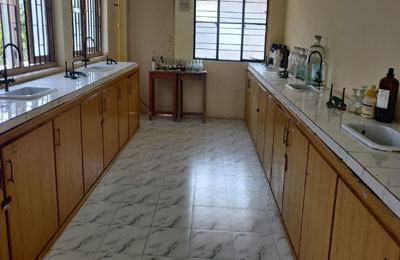 PHYSICAL CHEMISTRY FIRST YEAR LAB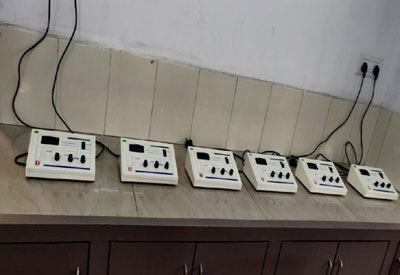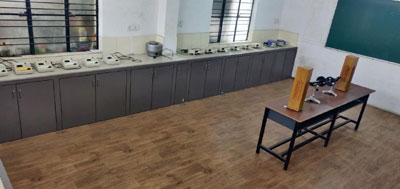 BALANCE ROOM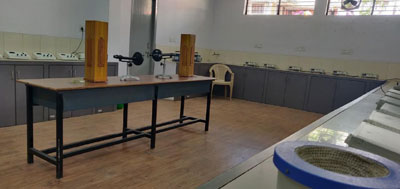 LAB INSTRUMENTS AND GLASSWARE
Colorimeters
Conductivity meters
pH meters
Potentiometers
Fluorimeter
Spectrophotometer
Flame photometer
Analytical Balance
Digital Balance
Pipettes
Burettes & Stands
Conical Flasks
R B Flasks
Reagent Bottles
Iodination Flasks
Measuring jars
Condensers
Test tubes
Bunsen Burners
Wash bottles
Spatulas & Scoopulas
Glass Rods
Tiles & Funnels
Wire Gauzes
Desiccators
Hot plate
Water Baths
Beakers
Conical flasks
Boiling flasks
Tongs & Racks
Watch glasses
Crucibles
Graduated cylinders
Volumetric flasks
Droppers
Ring stands
Rings & Clamps
Forceps
Thermometers
Balances
Separating funnels
TLC jars & Plates
First Aid kit & Fire Extinguisher
ICT CLASSES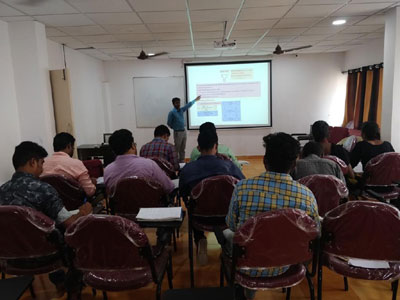 LIBRABRY FACILITIES